ALWAYS FAITHFUL HOME INSPECTIONS
YOUR PREMIER TUCSON HOME INSPECTORS
Tucson Home Inspections and More – Experienced, Dedicated, Focused
Thank you for visiting our website and considering Always Faithful Home Inspection LLC for your next Tucson home inspection! If you're looking for the best inspection in Tucson AZ, then you've come to the right place!
Our electronic inspection reports are clear and concise. See a sample report by clicking here.
Mold can be dangerous in your home – both for your health and your house. Learn more here.
If you are buying a home in Tucson AZ, then there is some important information you should know.
We have made this information available to you at no charge, and in one area for your reference.
Simply email me and I will send it your way!
Buying or Selling a Home? Hire the Best Tucson Home Inspectors!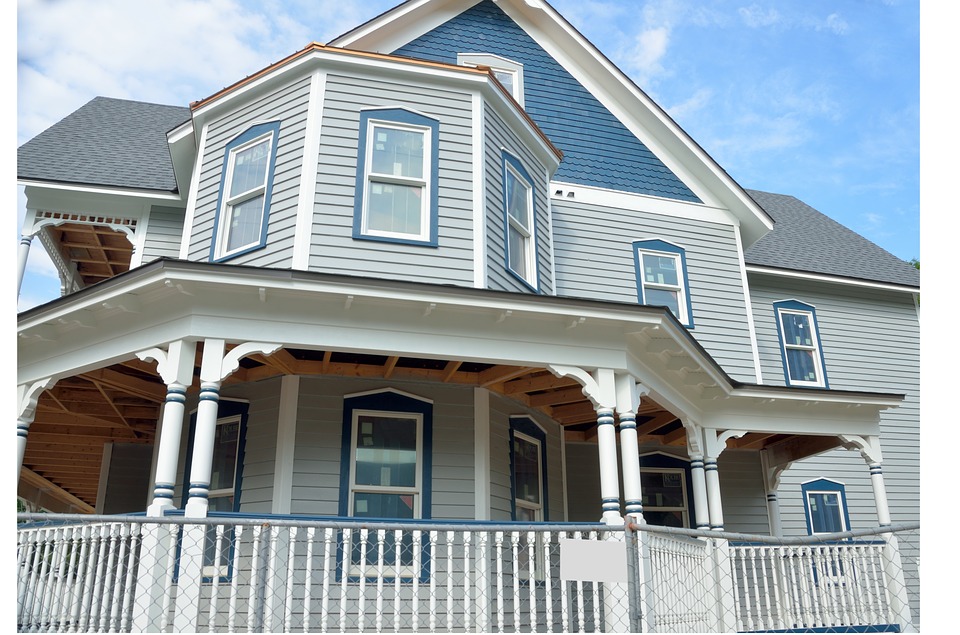 Buyer/Pre-purchase Tucson Home Inspections
Buying property is one of the most important decisions you'll ever make. It is a complex and stressful task.  In fact, buying a property is often the biggest, single investment you will make in your lifetime.  Before you sign on the dotted line, be sure your investment is a good one. A professional inspection from Always Faithful Home Inspections can provide you with the assurances you need to move forward in your real estate transaction with confidence.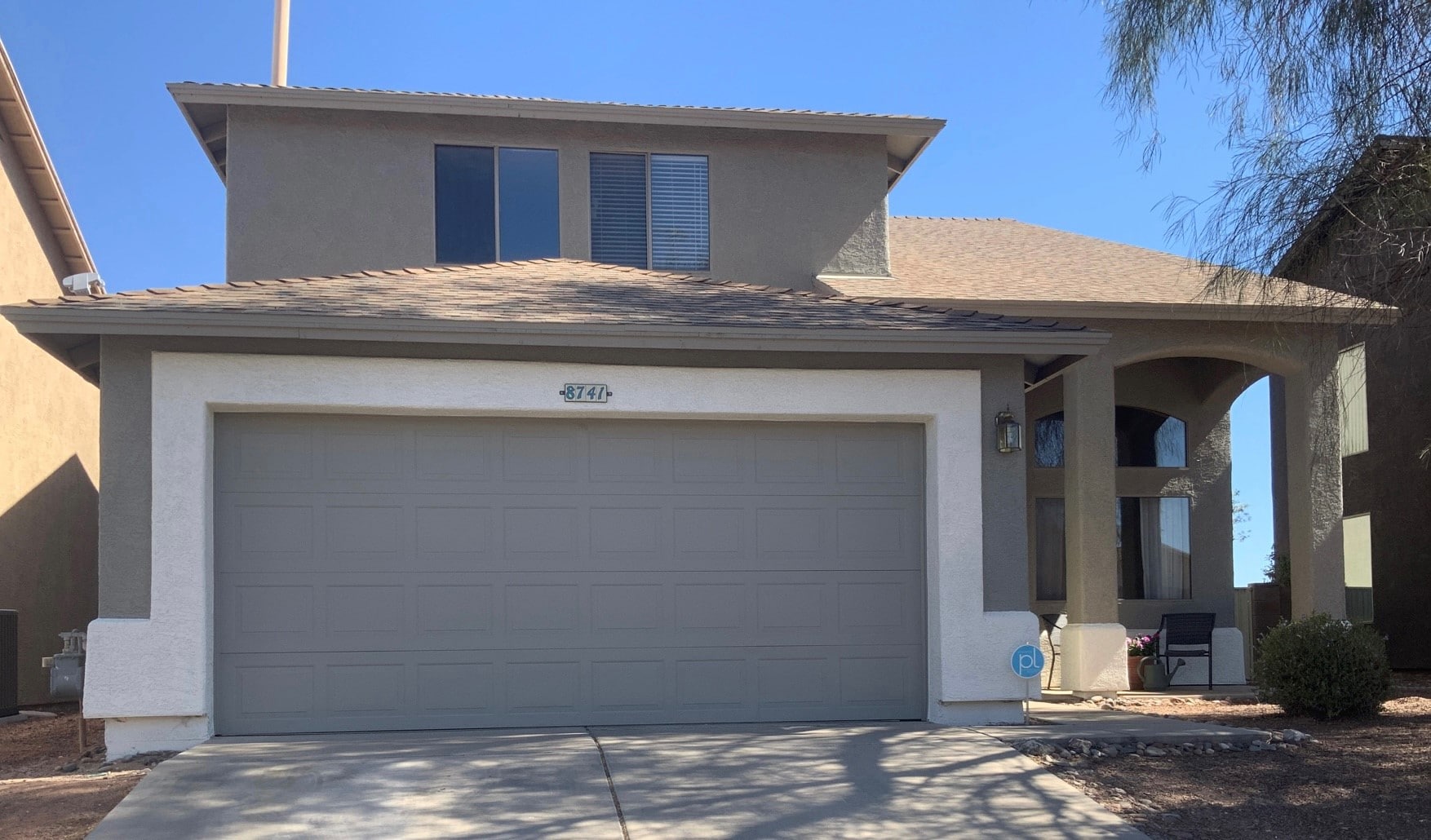 Seller/Pre-listing Tucson Home Inspections
If you're thinking about selling your home, a home inspection can help you understand the true value of your property. A professional home inspection is the way to go if you're looking for faster and smoother settlements, with fewer bumps. Knowledge is power, All homes have strengths and weaknesses: I will help you answer how serious the problems are and which must be immediately addressed and which can wait. The more you know about your home, the more prepared you will be for negotiation.
Tucson Home Inspections
Also serving: Catalina Foothills, Drexel Heights, Tucson Estates, & more
We are InterNACHI Certified Home inspectors who provide home inspections in the greater Tucson area. If you do not see your area on the map, please contact us and we will see if we can arrange to work with you.
Contact Us
Always Faithful Home Inspection, LLC
(520) 243-0385
[email protected]
Schedule Your Home Inspection
With years of experience, the best training in the industry through InterNACHI, and core values that protect you as our client, why cho0se anyone else? We are available by appointment, and also on short notice in many situations. So schedule your comprehensive home inspection today!