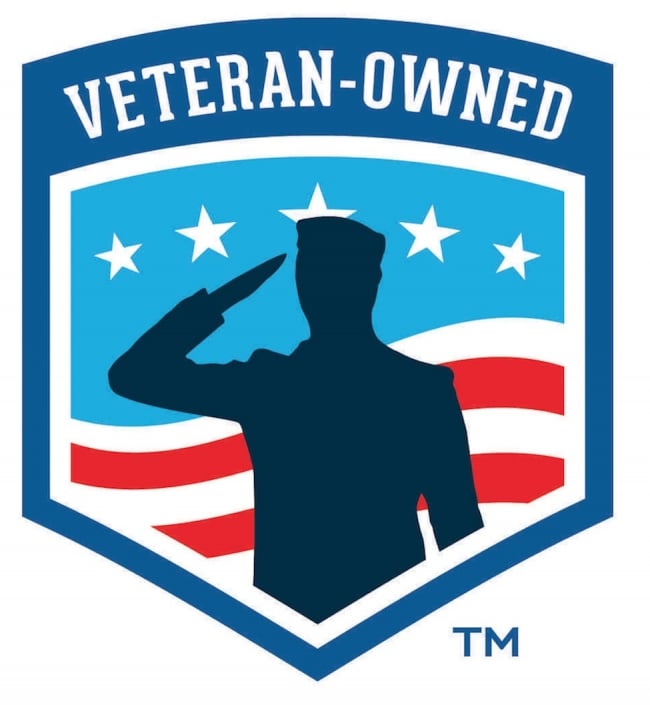 I was invited by our founder to be a home inspectress in 2019, so I began studying and filling the gaps of my knowledge. Alongside him and two other licensed inspectors I gained a wealth of knowledge. In a very busy and fast paced market over the duration of the pandemic, I am proud to say I have completed over 1000 inspections in the last two years. We also push for continuing education, so I went on to obtain my license in mold inspection, and later on in wood destroying organisms, so I can do the termite inspections as well. Thanks to the collaboration of a plumbing company, we are able to provide the sewer scope video to our clients, thus making us the one-stop-shop for home inspection needs.
My name is Celia Webb, certified Professional Home Inspector. I love helping my clients go through their potential new home (whether it is a new build, previously owned, condo, manufactured, or even a multi-family investment) and finding those little or not so little details that they need to know to make an informed decision. I have worked and studied hard to become one of the most qualified and experienced home inspectors (inspectress) in the area. I had several home inspectors teach me their tricks and share their knowledge with me for the last three years, and I am confident I can offer the most comprehensive range of general inspection services.
My background is varied. I grew up in my dad's workshop. My father is a physician, but he is also extremely handy and versed in home improvement. As the oldest, being a girl was not an impediment but a requirement to learn how to help at home in all aspects. I learned how to fix and maintain many components of a home. Later on in my married life and owning a home at a young age, I also learned how to do things myself to save money. I would work alongside contractors that came to my house to do roofing, tiling, plumbing, and some electrical work. All of this prepared me for this career and gave me a better understanding of house components and functionality.
Our InterNACHI Qualifications
The licensing of home inspectors only sets a minimum standard. Much like being up to code, any less would be illegal. Imaginary people, children, and even pets can theoretically be home inspectors. InterNACHI, the International Association of Certified Home Inspectors, front-ends its membership requirements.
InterNACHI inspectors:
have to pass InterNACHI's Online Inspector Examination, and re-take and pass it every three years
have to complete InterNACHI's online Code of Ethics Course;
have to take InterNACHI's online Standards of Practice Course;
must submit a signed Membership Affidavit;
substantially adhere to InterNACHI's Standards of Practice;
abide by InterNACHI's Code of Ethics;
have to submit four mock inspection reports to InterNACHI's Report Review Committee
within the first year of membership, have to successfully pass the following free online, accredited courses and exams:
have to pursue inspection-related training by taking 24 hours of additional accredited Continuing Education each year (in addition to what is already required);
have to maintain their Online Continuing Education Log, per InterNACHI's rigorous Continuing Education policy;
All of this to make sure that we are the best home inspectors possible for you and your new property!